Meet the Team at Rezaee Dental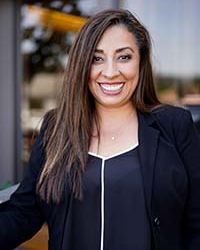 Maricela

Office Manager
Maricela has been in our practice for 25 years. She started as a Dental Assistant with Dr. Shahram Rezaee in 1996 and transitioned to Our Office Manager in 2004. She is passionate about dentistry and helping our team reach their highest potential.

Maricela truly enjoys every aspect of her job and considers our team to be her family. She believes this close bond makes it possible for us to provide the very best care to our patients.

Maricela finds joy in helping people smile. Dentistry has given her the opportunity to do this and build a career at the same time. She is always looking for new ideas to make your experience more efficient and enjoyable.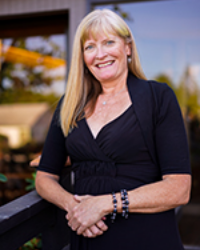 Jodi

Hygiene
Jodi received her Bachelor of Science in Dental Hygiene from Oregon Institute of Technology in 1994. She has refined her skills and knowledge in Dental Hygiene with countless continuing education courses. Her detailed clinical and commination skills assist in providing exceptional quality dental care. Jodi is blessed with two wonderful sons and enjoys gardening, camping, and playing pool!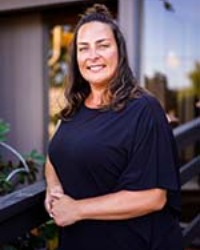 Tyree

Hygiene
Tyree completed her dental Hygiene degree at Lane Community College in 2011. She regularly attends continuing education classes to stay updated on dental hygiene techniques. She is currently an active member of a local dental hygiene study group. On her time off, she likes to fly fish, travel, and spend time with her family.
Megan

Hygiene
Megan graduated from Wake Tech dental hygiene program in North Carolina in 2016 and has many years of experience in the field prior to becoming a hygienist. This makes her a well-rounded addition to our team. She takes pride in giving thorough and efficient care while connecting with her patients personally. Born and raised in Alaska, she loves being out in nature. Megan enjoys traveling, camping, playing volleyball or disc golf and spending time with her 2 kittens in her free time.